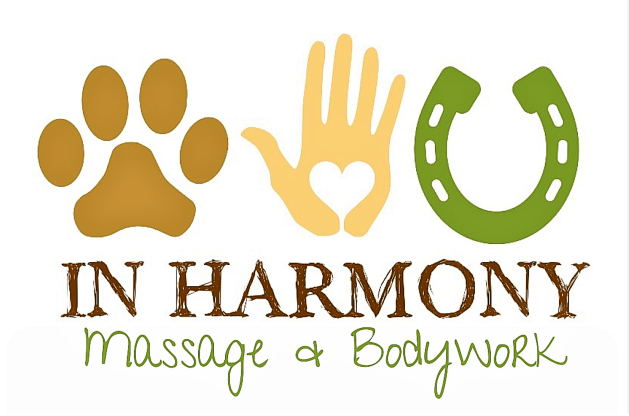 Welcome!
I am so thrilled that you are interested in massage and bodywork for your four-legged family member. Massage therapy is a very powerful tool that every pet parent should have the opportunity to offer their pet.
Touch is the first sense that is developed. It is also the only sense without which we cannot live. So many parts of the body are affected by touch. This sense is vital for healthy development, improves mental health, stimulates the release of those feel-good hormones, decreases the risk of heart disease, lowers blood pressure, and provides pain relief.
With connection, experience, and deep understanding of mind and body anatomy, think about the amazing benefits of touch WITH intention! I believe the hand is truly an extension of the heart.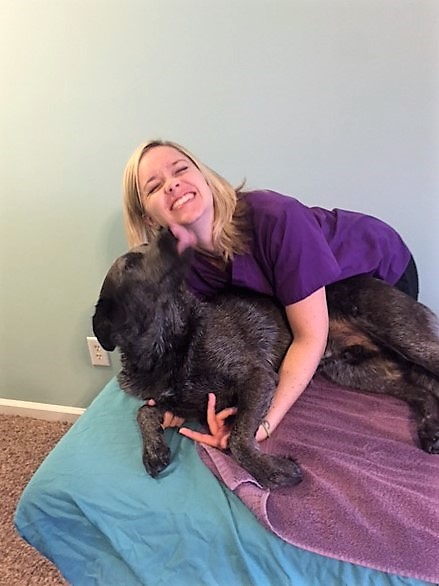 **Massage therapy, Equi-Tape, and PEMF therapy are not replacements for veterinary care. I do not diagnose medical conditions or provide medical instruction. I recommend getting your veterinarian's approval before seeking complimentary therapies.